Dr. Nicholas J. B. Evans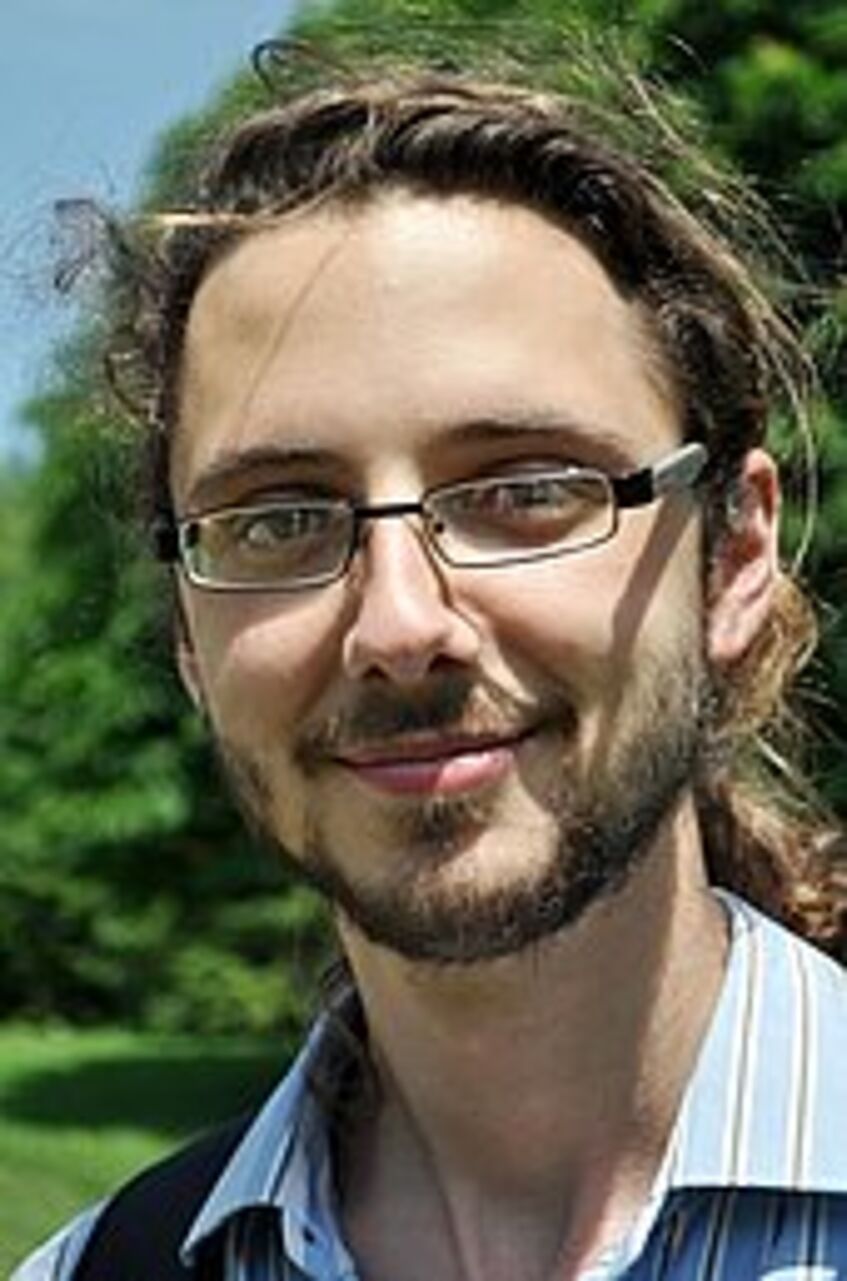 Dr. Nicholas J. B. Evans
Junior Research Fellow - Clare College (Cambridge)
Affiliated Lecturer, Faculty of History, University of Cambridge
Holds a BA in History and Russian (2011), a MSt in Late Antique and Byzantine Studies (2012), and DPhil in History (2016), all from the University of Oxford. His thesis title was: Mountains, Steppes and Empires: Approaches to the North Caucasus in the Early Middle Ages. He has assisted in research projects in Oxford and participated in excavations in Russia. His research in the Wittgenstein-Prize Project as Team Member (1 Oct. 2016 – 31 Oct. 2017; Division for Byzantine Research/Institute for Medieval Research of the Austrian Academy of Sciences) concentrated on pastoralists in Byzantine sources, global connections in the Caucasus, and the Russian historiography of feudalism and the church in Byzantium and its neighbours.
Research interests:
Byzantine economic and social history
Late Antique and Medieval Caucasus: history and archaeology
Approaches to pre-modern imperialism
Russian intellectual history
Environmental history
Publications (selection):
Evans, N., "Boundaries and Bonds: Khazaria and the 'Commonwealth'", in: Byzantine Spheres: The Byzantine Commonwealth Re-evaluated, J. Shepard, P. Frankopan and A. Cameron (eds.), Oxford: OUP (forthcoming).
Evans, N., "The Mobile Court of a Khazar Royal Woman", in: Courts on the Move: Perspectives from the Global Middle Ages, C. Rapp, E. Mitsiou, J. Preiser-Kapeller and P. Sykopetritou (eds.), Vienna (forthcoming).
Evans, N., "The Hidden Centre: Ibn Fadlan and the Khazars", in: Muslims on the Volga in the Viking Age: Diplomacy and Islam in the World of Ibn Fadlan, J. Shepard – L. Treadwell (eds.), London (forthcoming).
Evans, N., "Kastron, Rabaḍ and Arḍūn: the Case of Artanuji", in: From Constantinople to the Frontier: The City and the Cities, N. S. M. Matheou – Th. Kampianaki – L. M. Bondioli (eds.) [The Medieval Mediterranean 106], Leiden, 2016, pp. 345–64.
Evans, N., "'Uchenie knizhnoe' i sotsial'noe pamiat' v Povesti vremennykh let', in: Istoricheskaia pamiat', vlast' i distsiplinarnaia istoriia: materialy mezhdunarodnoi nauchnoi konferentsii. Piatigorsk, 23-25 aprelia 2010 g. ["'Book Learning' and Social Memory in the Tale of Bygone Years', in: Historical Memory, Power and Disciplinary History: Proceedings of the International Conference, Piatigorsk, 23-25 April 2010], N. D. Kriuchkova (ed.), Piatigorsk 2010.
W: https://cambridge.academia.edu/NickEvans
Contact:
A: Dr. Nicholas J. B. Evans
Clare College, Cambridge
CB2 1TL - UK