Paraskevi Sykopetritou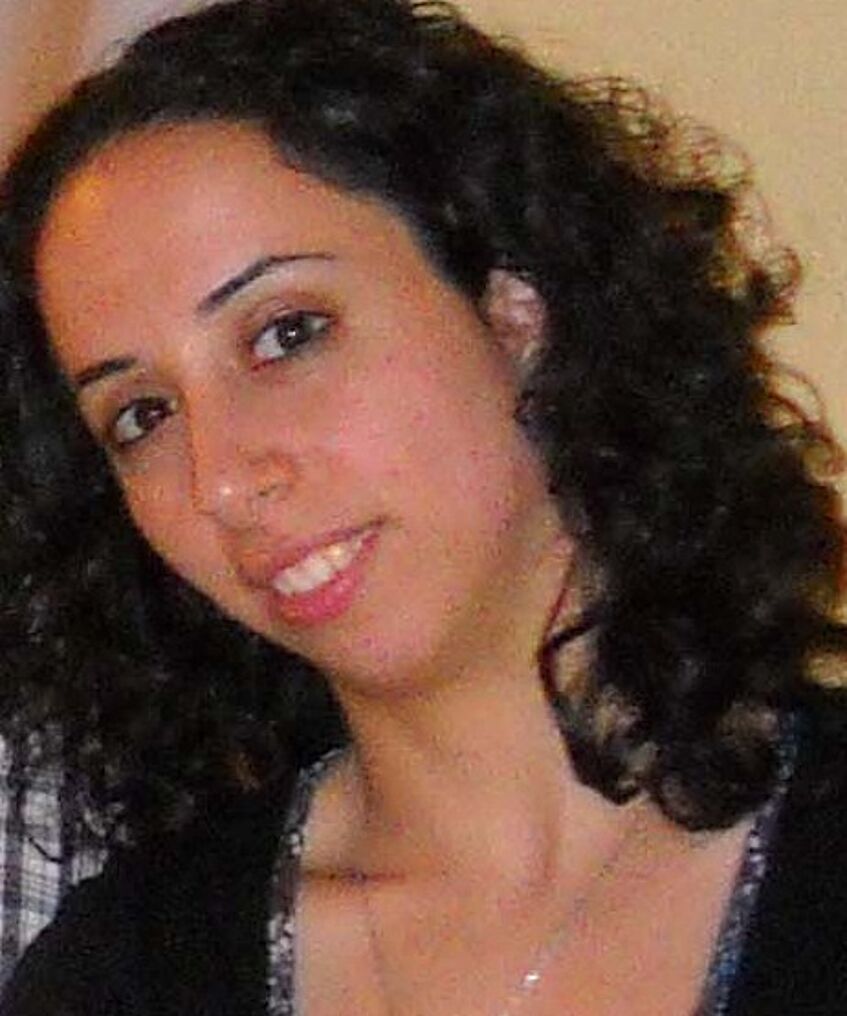 Paraskevi Sykopetritou
Project Coordinator, FWF Wittgenstein Award Project: Mobility, Microstructures and Personal Agency, Department of Byzantine and Modern Greek Studies, University of Vienna (Since April 2016)
Project Coordinator, ERC Project: Transmission of Classical Scientific and Philosophical Literature from Greek into Syriac and Arabic, Division of Byzantine Research, Institute for Medieval Research, Austrian Academy of Sciences (Since Oct. 2018)
B.A. in History and Archaeology (major degree) and in Byzantine and Modern Greek Studies (minor degree) (2007); M.A. in Byzantine Studies (2010); Ph.D. in Byzantine Studies and the Latin East (2019); Dissertation: "Imperial Accession Ceremonies and Political Ideology in the Late Byzantine Palaiologan Court (1261-1357)" (University of Cyprus). Assisted on research projects and participated in excavations (2004-2019). Received a pre-doctoral teaching assistant position at the Department of Byzantine and Modern Greek Studies at the University of Vienna (2014).
Research interests:
The imperial ceremonies and the political ideology of the Byzantine Court
Byzantine Historiography and Hymnography
Late Byzantine History, Literature and Archaeology
Greek and Latin Palaeography and Byzantine Diplomatics
Culture and History of Ideas in Byzantium and the West
Mobility, Microstructures and Personal Agency in Byzantium
Publications (selection):
Sykopetritou, P., Lemma "Philotheos Protospatharios", in: Lexikon byzantinischer Autoren, M., Grünbart – A., Riehle (eds.) (Forthcoming).
(co-author) Adashinskaya, A. – Gara, K. – Gaul, N. – Ivanišević, D. – Kraft, A. – Manolova, D. – Minasidis, D. – Mitrea, M. – Riehle, A. – Spingou, F. – Stambolov, A. – Sykopetritou, P. – Zagklas, N., "Spiritual Guidance in Ninth-century Byzantium: English Translation of the Letters of Theodore the Stoudite to Eirene the Patrician", The Annual of Medieval Studies at CEU 21 (2015), pp. 162–176.
Sykopetritou, P., "Ceremonies and Political Ideology in "Exile": Studying the Accession Rituals of the Laskarids Emperors of Nicaea", in: Proceedings of the 22nd International Congress of Byzantine Studies, Sofia, 22-27 August 2011, vol. III: Abstracts of free communications, Sofia 2011, p. 250
Sykopetritou, P., Μελέτες για το τελετουργικό και την πολιτική ιδεολογία της αυλής της Νίκαιας. Unpublished M.A. Dissertation, Interdepartmental Postgraduate Programme in Byzantine Studies, University of Cyprus (2010).
Contact:
W: https://ucy.academia.edu/ParaskeviSykopetritou
E: paraskevi.sykopetritou(at)univie.ac.at
E: s.sykopetritou(at)gmail.com
A: Department of Byzantine and Modern Greek Studies
University of Vienna
Postgasse 7/1/3
A-1010 Vienna, Austria