Dr. Christodoulos Papavarnavas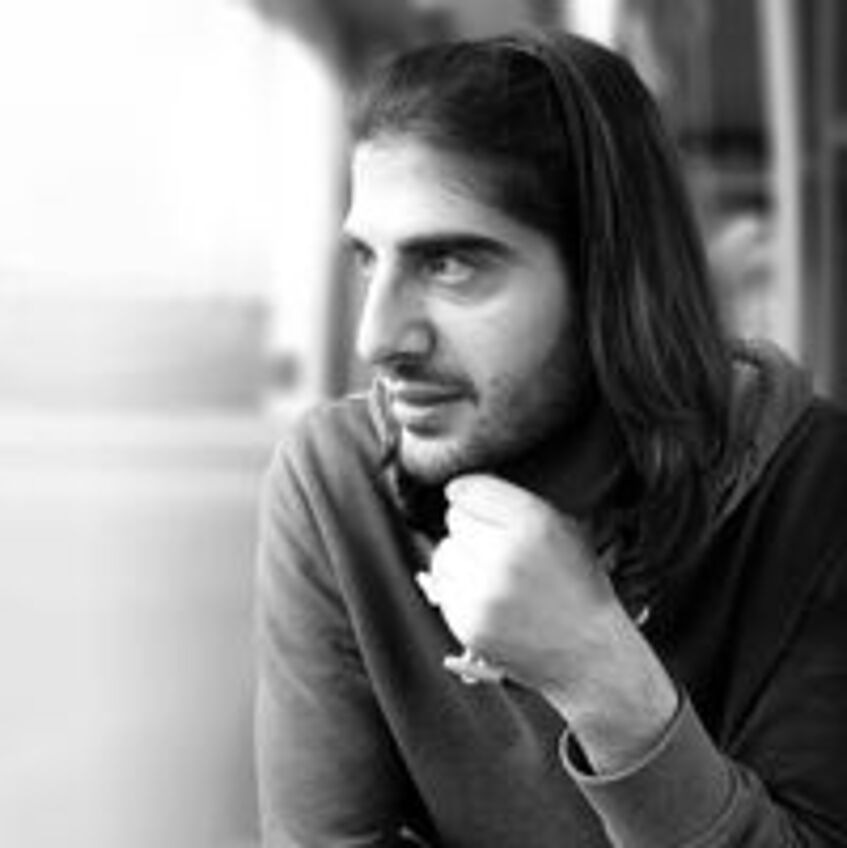 Dr. Christodoulos Papavarnavas
Division for Byzantine Research/Institute for Medieval Research of the Austrian Academy of Sciences
Born 1988, Nicosia (Cyprus). B.A. in Byzantine and Modern Greek Literature, University of Cyprus (2008-2012); MA and DPhil in Byzantine Studies, University of Vienna (2012-2018). Predoc Assistant, University of Vienna (2014-2018). Postdoc researcher on the ERC Project 'The Cult of Saints', University of Oxford (2019). His research in the Moving Byzantium Project focuses on the creation of a Sourcebook on Byzantine Mobility including translation and commentary on selected Greek passages.
Research interests:
Late Antique and Byzantine Literature
Byzantine Hagiography (primarily Martyrs' Passions and Monastic Saints' Lives)
Byzantine Monasticism
Literary Criticism
Audience and Reception Studies
Critical Theories (Narrative, Performance, Space, Gender, Emotions and the Senses)
Publications (selection):
Papavarnavas, Ch., "Miracle and Martyrdom: Performing and Experiencing Healing Miracles in Prisons and Shrines", in: Le rôle des miracles et des recueils des miracles, Publications de l'École Pratique des Hautes Études, V. Déroche–S. Efthymiadis (eds.) (in press).
Papavarnavas, Ch., Gefängnis als Schwellenraum in der byzantinischen Hagiographie: Eine Untersuchung früh- und mittelbyzantinischer Märtyrerakten [Prison as Liminal Space in Byzantine Hagiography: A Study of Early and Middle Byzantine Martyrs' Passions], Millennium Studies, Berlin/Boston: De Gruyter, 2020 (Monograph in press).
Papavarnavas, Ch., "The Role of the Audience in the Pre-Metaphrastic Passions", Analecta Bollandiana 134.1 (2016), pp. 66–82.
W: https://oeaw.academia.edu/ChristodoulosPapavarnavas
Contact:
E: christodoulos.papavarnavas@oeaw.ac.at
E: chris_papavarnavas@yahoo.com
A: Dr. Christodoulos Papavarnavas
Institute for Medieval Research, Division of Byzantine Research
Austrian Academy of Sciences
Hollandstraße 11-13/4
A-1020 Vienna, Austria