Dr. Johannes Preiser-Kapeller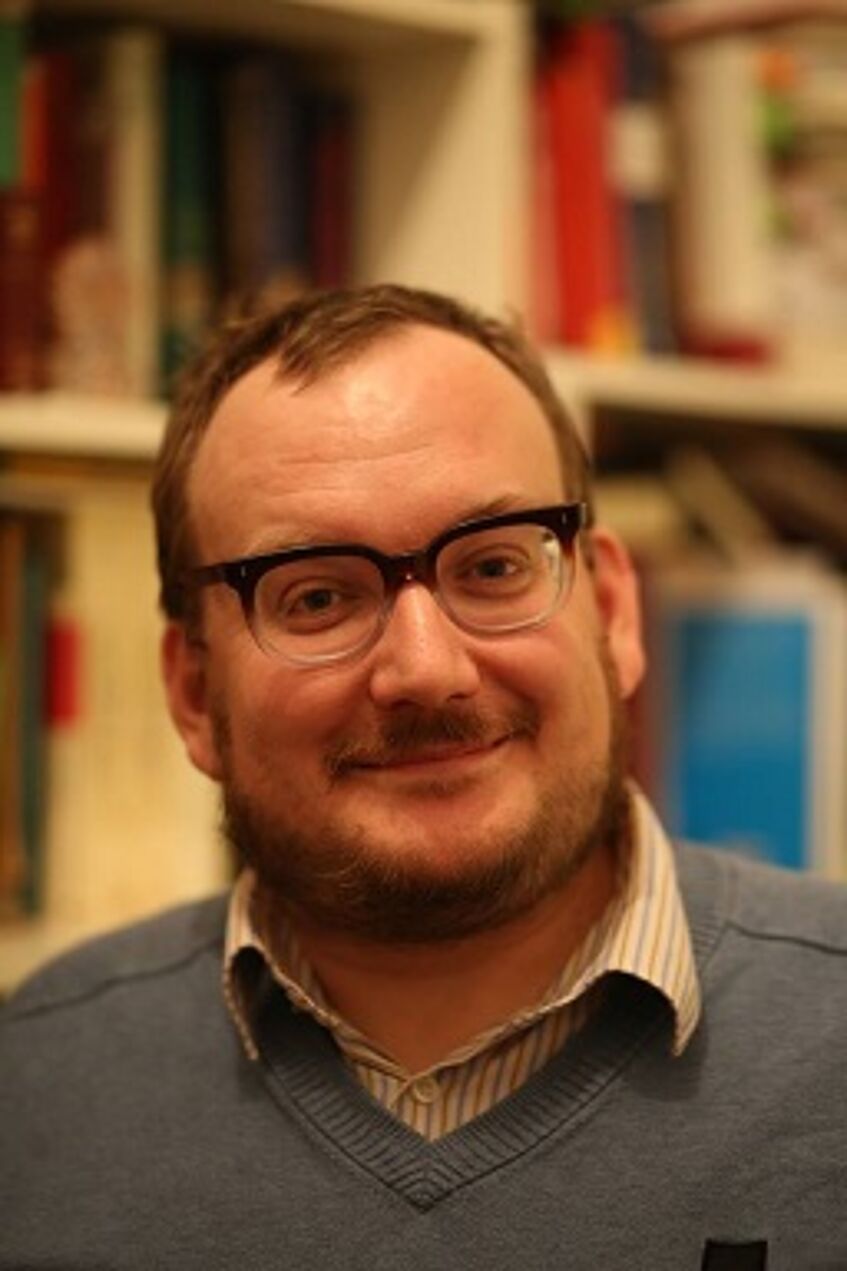 Dr. Johannes Preiser-Kapeller
Division for Byzantine Research/Institute for Medieval Research of the Austrian Academy of Sciences
Born 1977, Zwettl (NÖ). Dr. phil. (Byzantine Studies), University of Vienna 2006. Senior Research Associate at the Division for Byzantine Research/Institute for Medieval Research of the Austrian Academy of Sciences and Lecturer at the University of Vienna. In the Wittgenstein-project focus on the survey, analysis and visualisation of the mobility of people and objects with the help of digital tools (network analysis, GIS) and concepts of social and spatial theory, integrating thematic and regional research interests as indicated below.
Research interests:
Byzantine history in comparison and entanglement within the Medieval World
Social and Spatial Network Analysis and Complexity Theory
Socioeconomic and ecclesiastical history of Byzantium
Environmental and Climate History of the medieval Mediterranean and beyond
Harbours and maritime networks in the medieval Eastern Mediterranean
Relations between Byzantium and the Caucasus
Byzantine Diplomacy and Diplomatics
Publications (selection):
Preiser-Kapeller, J., Jenseits von Rom und Karl dem Großen: Aspekte der globalen Verflechtung in der langen Spätantike, 300-800 n. Chr. Vienna 2018 (https://www.mandelbaum.at/buch.php?id=777)
Preiser-Kapeller, J. – Daim, F. (eds.), Harbours and Maritime Networks as Complex Adaptive Systems [RGZM Tagungen], Mainz 2015.
Preiser-Kapeller, J., "Liquid Frontiers. A relational analysis of maritime Asia Minor as religious contact zone in the 13th-15th century", in: Islam and Christianity in Medieval Anatolia, A. Peacock – B. De Nicola – S. Nur Yıldız (eds.), Aldershot 2015, pp. 117-146.
Preiser-Kapeller, J., "A Collapse of the Eastern Mediterranean? New results and theories on the interplay between climate and societies in Byzantium and the Near East, ca. 1000–1200 AD.", Jahrbuch der Österreichischen Byzantinistik 65 (2015), pp. 195-242.
Preiser-Kapeller, J., "Aristocrats, mercenaries, clergymen and refugees: deliberate and forced mobility of Armenians in the early medieval Mediterranean and Near East (6th to 11th century)", in: Migration History of the Medieval Afroeurasian Transition Zone, J. Preiser-Kapeller – L. Reinfandt – Y. Stouraitis (eds.) [Studies in Global Migration History] (forthcoming, pre-print online: http://oeaw.academia.edu/JohannesPreiserKapeller/Talks).
W: http://oeaw.academia.edu/JohannesPreiserKapeller
W: http://oeaw.academia.edu/TopographiesofEntanglements
W: http://www.dasanderemittelalter.net/
Contact:
E: Johannes.Preiser-Kapeller(at)oeaw.ac.at
A: Dr. Johannes Preiser-Kapeller
Abteilung Byzanzforschung/Institut für Mittelalterforschung
Österreichische Akademie der Wissenschaften
Hollandstraße 11-13/4
A-1020 Vienna, Austria